Dr. Luke Henn received his Bachelor of Arts from Franklin College in Franklin, IN where he played football too. He was accepted into Indiana University School of Dentistry a year early, and went on to earn his Doctorate of Dental Surgery in 2001.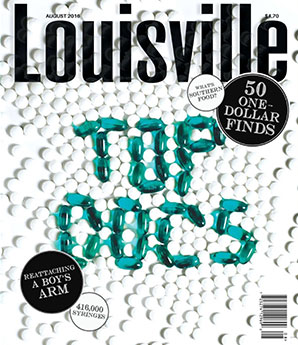 Dr. Henn proudly served as a dentist in the US Navy during Operation Iraqi Freedom and after as a dentist in private practice. While practicing, he continued his education and received his orthodontics and dentofacial orthopedic specialty training and Master's degree at IU. He has worked as an orthodontist and smilemaker since! Dr. Henn is a member of numerous dental and orthodontic associations. He has enjoyed every minute of his dental career, and feels lucky to be in a profession he loves.
In his free time, Dr. Henn likes to have fun! His favorite thing to do is spend time with his family, his amazing wife and 3 beautiful daughters. He also enjoys reading, playing golf, watching football, and making people laugh.